Seamlessly Scale Your

Knowledge

Notes & Highlights

Docs & AI Context

With AI
Saner.ai seamlessly captures, organizes knowledge and generates insights, thus freeing up your time to focus on what's matter.
10x

Productivity,

Creativity and

Learning

Outcomes
Never let scattered information drag you down in career and personal life
Capture Easily
Effortlessly consolidate essential information from any source into one organized, accessible place
Stay Organized
Keep up with new notes, auto-categorize, and declutter your data by identifying similar and duplicated notes using AI
Unlock Insights
Unlock your knowledge
with ChatGPT-like AI but knows all your notes
Overload, Overwhelming, Switching Context
Effortlessly

Capture

Everything,

Everywhere
Say goodbye to switching context
Capture web information seamlessly
Immerse yourself in seamless note-taking with our collapsible side panel right in your browser. Say goodbye to context-switching hassles and stay effortlessly focused on your tasks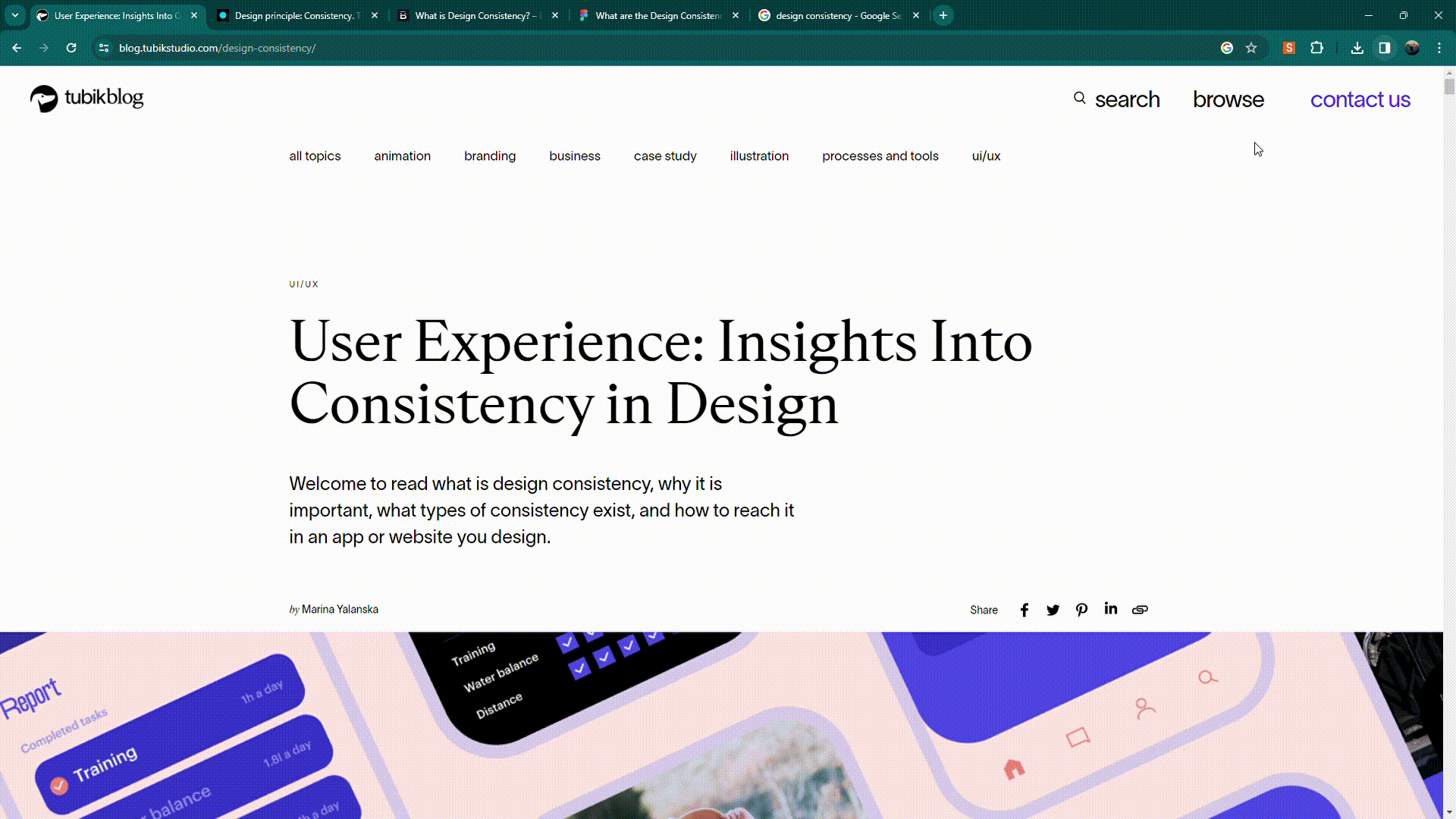 Chrome collapsible side panel notes
Fragmentation, Time-Consuming, Inconsistency
Organize

Fast

&

Automatically

with

AI

Smart Inbox
Effortlessly track new, uncategorized, and crucial notes with Inbox View, ensuring you never overlook or forget important information again

Auto organize
Automatically organize your notes with AI-powered tagging and folder suggestions, ensuring a clutter-free and well-structured note-keeping experience

Handle duplicate information
Identify and consolidate similar notes effortlessly, ensuring a cohesive and consistent information flow in your knowledge base
Hierarchical Workspace
Coming Soon
Multi-level organization, intuitive navigation, and customizable views for peak efficiency
Versatile Templates
Coming Soon
Effortlessly manage to-do lists, reminders, and planning with customizable templates
Automatic Backlink Integration
Coming Soon
Effortlessly link notes with auto backlinking for a unified information flow
Lack of Productivity, Creativity
Unlock

Insights

from

All

Your

Notes Search relevant information
Search information without having to remember the exact terms you previously noted down Unlock hidden insight
Our system automatically unveils patterns in your input that you didn't know you didn't know.
Boost creativity
and
achieve out-of-the-box
results with ease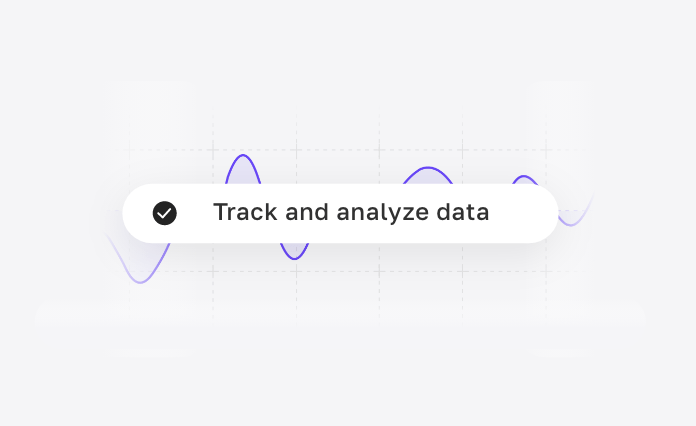 AI that know all your notes
An AI tailored to you. Uses foundational knowledge and your note to provide prompt, insightful answers without requiring lengthy context prompts or manually copying old AI answers as input
Come

with

comprehensive

features
AI Knowledge Hub works great with your favorite features. Contact us if you can't see your features here.
Robust Integration
(Coming soon)
Versatile Templates
(Coming soon)
Capture on the go
(Coming soon)
Share & Collaboration
(Coming soon)
Our support team will get assistance from AI-powered suggestions, making it quicker than ever to handle support requests.